Midwest Graph Theory Conference Fall 2008 (MIGHTY XLVII)
Midwest Graph Theory conference Fall 2008 (MIGHTY XLVII) was hosted by Illinois Institute of Technology Department of Applied Mathematics in Chicago, IL, on November 8, 2008. The conference featured invited talks by Laszlo Babai (University of Chicago) and Douglas B. West (University of Illinois at Urbana-Champaign) and 3 parallel sessions of contributed talks.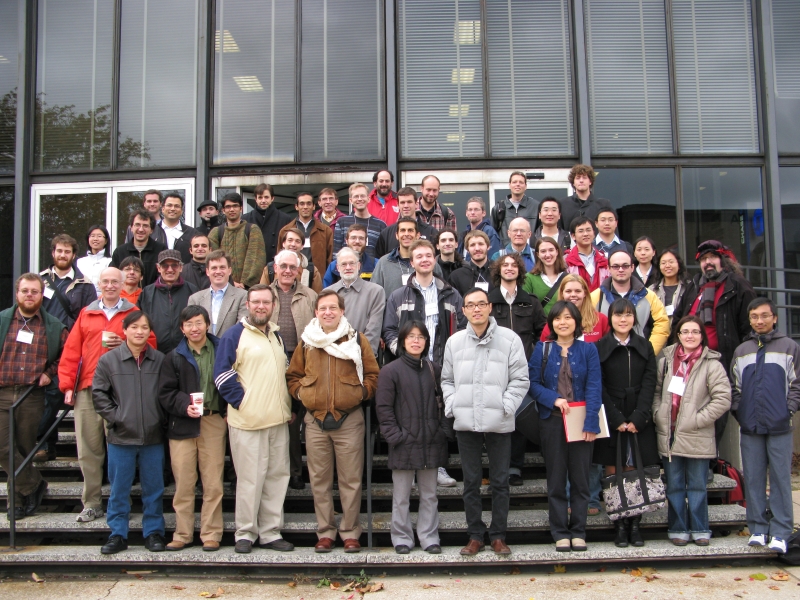 The conference was organized by IIT Applied Mathematics faculty members Rob Ellis, Hemanshu Kaul, Michael Pelsmajer, and Marcus Schaefer at DePaul CDM. Many IIT students helped out as well as attending talks.
For more information, see MIGHTY XLVII conference website.
posted: